Printable Monthly Bill Organizer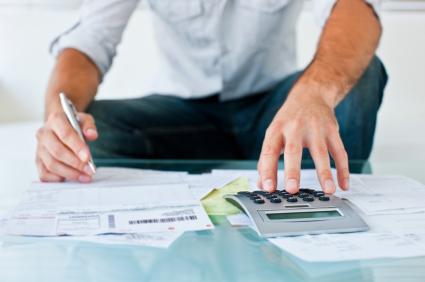 If you're looking for a printable monthly bill organizer, you are ready to take control of your finances. If you print out a sheet every month to manage your bills, you can keep track not only of what you're paying, but when you're paying it.
Download a Monthly Bill Organizer
The biggest mistake a person can make is not keeping track of his or her monthly expenditures. For example, a leak in the water line can remain undetected until you see the jump in your bill. The same can be said for issues with power and gas consumption. Large, unexplained spikes in cost can indicate other issues.
If you need help downloading the printable, check out these helpful tips.
Plan Your Yearly Budgets
A bill organizer can help you track your budget from year to year. Look at the expenditures from one year to plan for the next, particularly where utilities are concerned.