Spring Cleaning Sayings
Breathe new life and energy into your home. The first rite of Spring is to clear out the dust, dank odors and darkness of the winter. The first warm rays of spring are a time to throw off the weight of winter and start fresh.
Create Your Own Spring Cleaning Sayings
Spring forward to a renewed life by rocking in your spring cleaning.
Chase Away Winter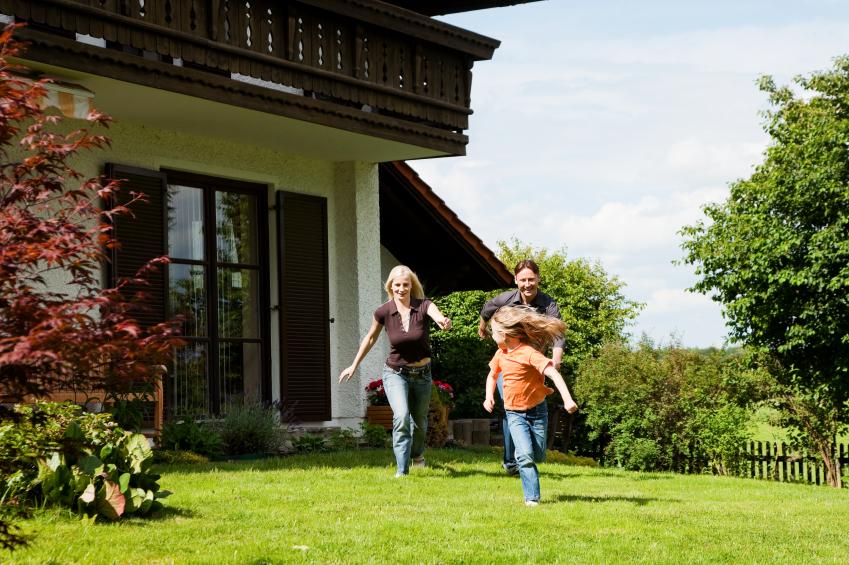 Chase away your winter blues by making spring cleaning an event for the whole family to celebrate and play.
Laughter is the best cleaner for the soul.
Pretty in Pink
Who says you can't be pretty when you clean? New cleaning supplies for the whole family in the color of their choice.
Make spring cleaning pretty with the colors of spring inside and out.
Spring in Your Step
Play Cinderella with your shoes. Spring cleaning is a great excuse to play dress up and dress down. Remember to gather together any shoes you don't want to keep and donate them or get them read for a garage sale.
Let spring cleaning put a spring in your step.
Imagine a Better Room
Cleaning out the clutter and the dirt gives you the opportunity to move your furniture around, rearrange your living space and imagine a whole new room.
Spring cleaning lets you create your space your way.
Sounds of Music
Remember what Mary Poppins said about music, it lets you step in time and makes cleaning easier to swallow. Whether you are listening to your iPod or to your stereo, let the music motivate you.
Make your cleaning move to the music.
Enlighten Your Mind
Cleaning is a great excuse to catch up on all those books you want to read - just listen to them in audio format. You can pick books for each member of the family or grab an audio book the whole family wants to listen to.
Enlighten your mind while cleaning the house - it's good for the soul.
Be Creative
Spring cleaning is a great excuse to be creative. As you clean out the clutter, you can put like items together to create everything from centerpieces for the coffee table to decorations for the mantle.
Discover your inner feng shui when you spring clean.
Spring Color into Your Closet
Cleaning out the clutter in your closet is a great excuse to plan your spring and summer wardrobes. Dress up your wardrobe with brighter colors.
You are what you wear!
Bring the Outside In
Take advantage of the warmer weather to hang linens and clothes outside to soak up the fresh air and sunshine. The fresh scents will refresh your indoors.
Smell the freshness of spring!
Enjoy the Warm Weather
Spring cleaning sayings let you celebrate the change in the weather, get ready for the days outdoors by bringing that fresh start inside. Take advantage of the sunshine, open the windows to let in the fresh air and bright, natural light.
Take advantage of spring to reassign
daily cleaning chores
for the whole family.